Victory Closets
of Greater Berks and Lehigh
Serving Berks, Lehigh, Northampton, and Schuylkill counties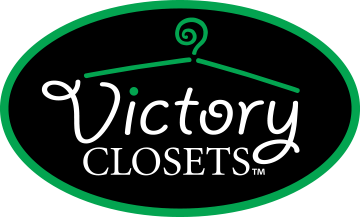 Let's work on your exciting new project together! Join our long list of happy clients today.
LET'S GET STARTED
Victory Closets of Lehigh Valley - Berks services all of Berks County, Schuylkill County and Lehigh Valley areas in Pennsylvania. We're a full service custom closet company that works with our customers from design through to our professional dust free installation, which takes around 2 weeks. Our patented storage system allows you to easily reconfigure or add to your closet or pantry once it's installed.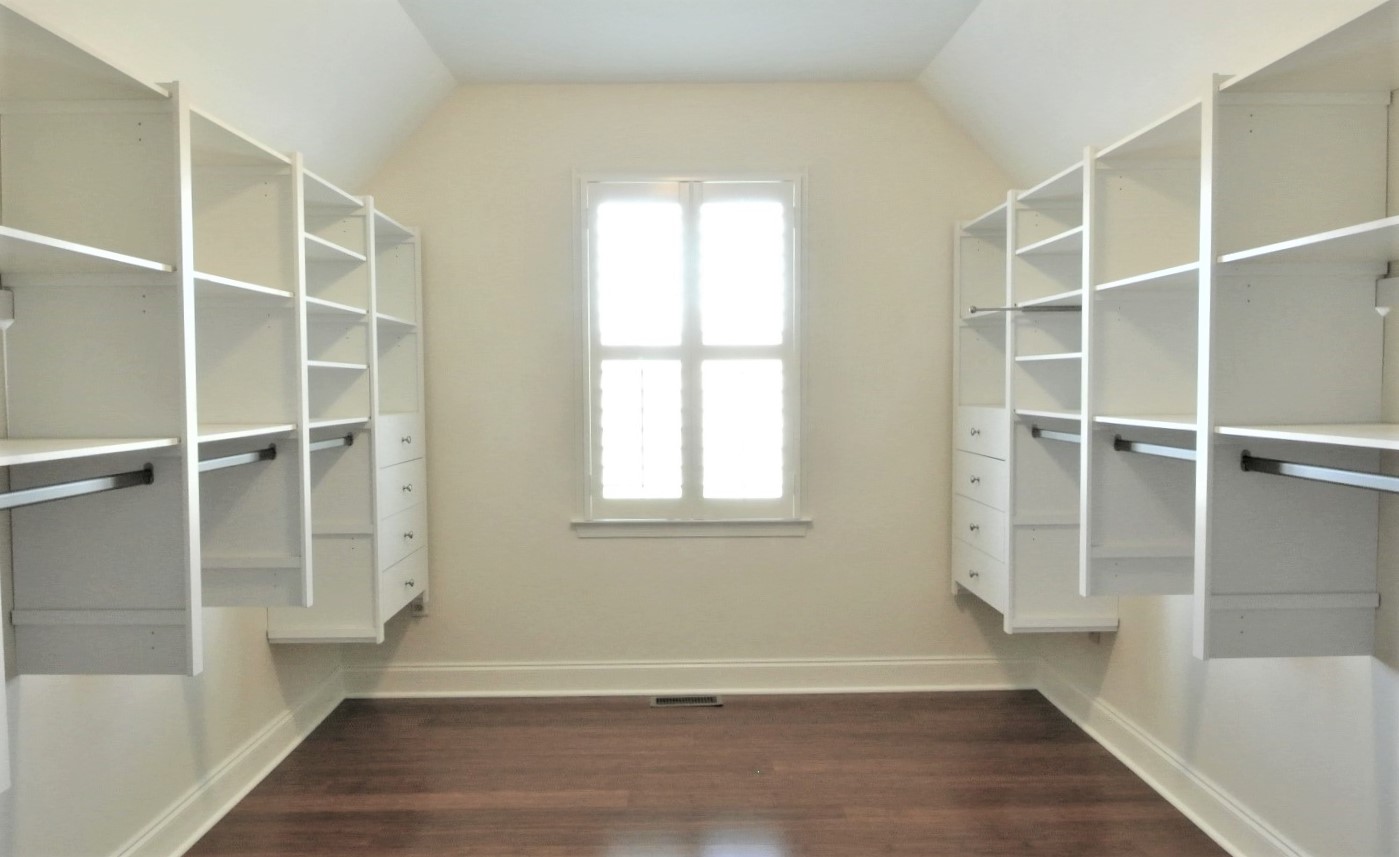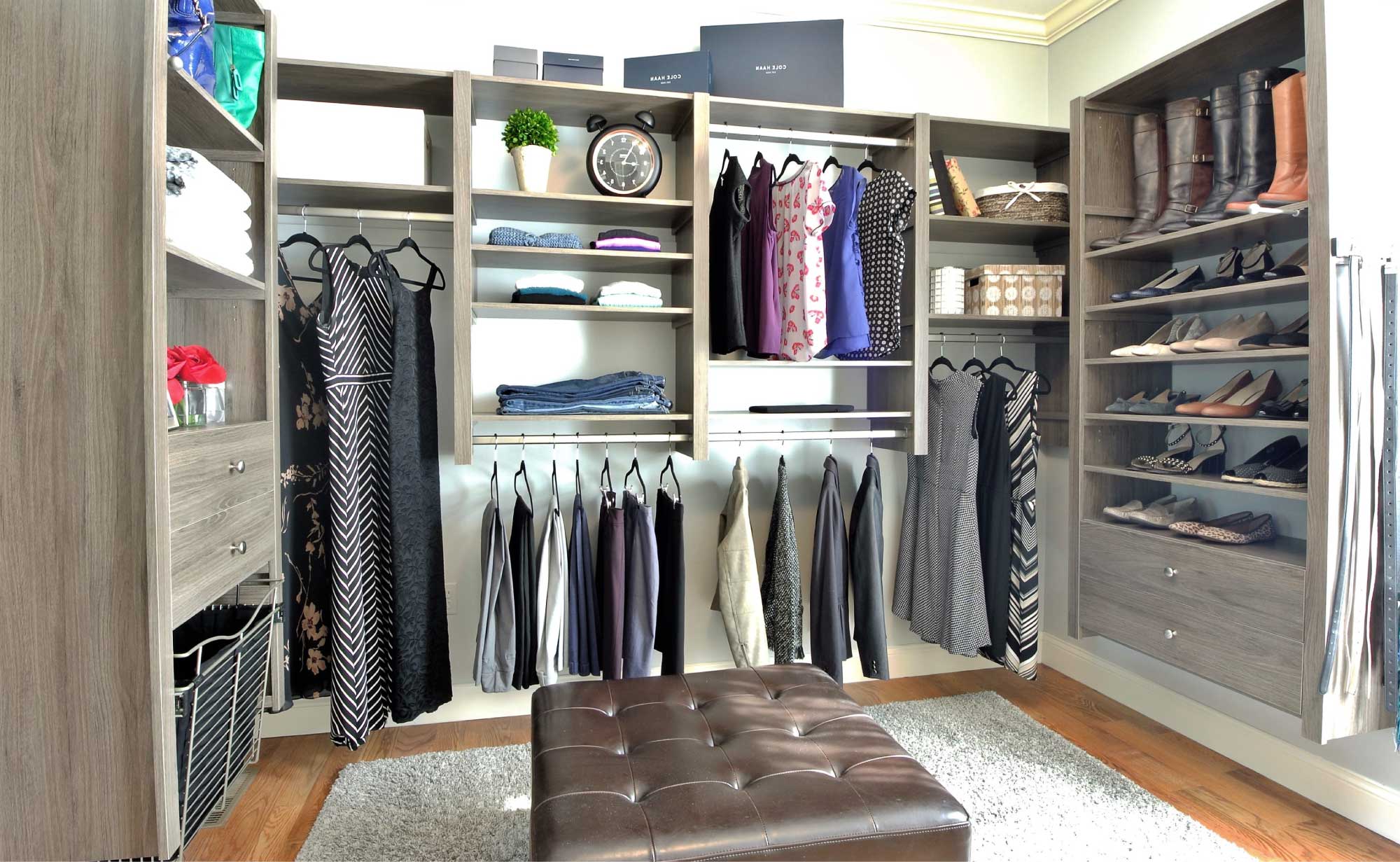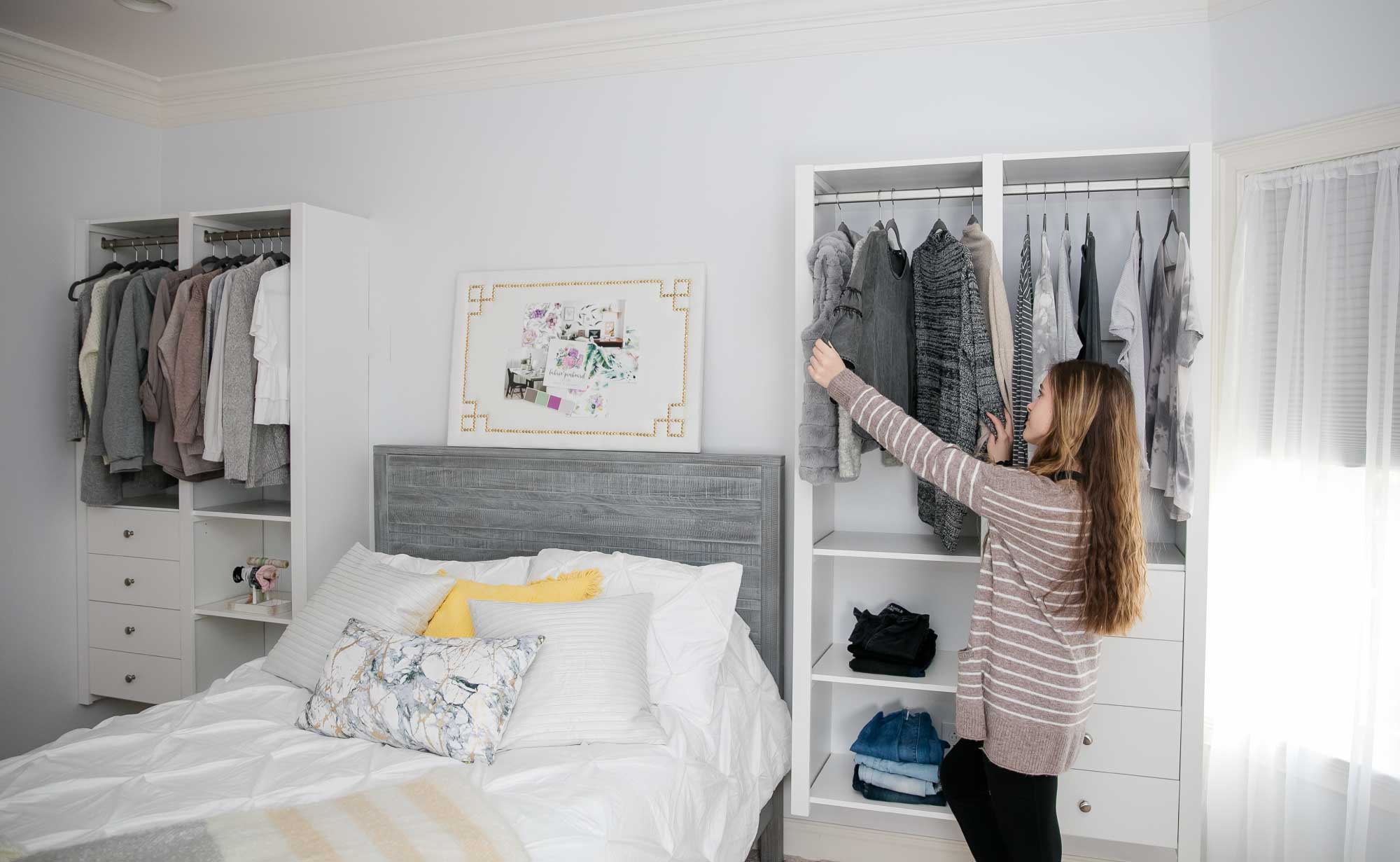 Client Testimonials
Beautiful quality and it was installed in less than 20 minutes! The company was extremely professional and easy to work with! Love my closet now! Thank you so much!
Leslie C.
I LOVE my new closet!!!! Victory Closets reps were very easy to work with and understood all my special requests!
April G.
I had Victory installed about 6 months ago in one of my rental homes and it turned out awesome the renters really love how you can adjust the closet as needed for there stiff. And it looks great. Thanks again Victory Closets for Great work price and product.
Roberto C.
Great closets, with lots of options, and easy to re-configure if your needs change. Excellent customer service from Madison walking us thru designing the closet layouts.
Esper H.
Very friendly & professional. I love my pantry remodel and am impressed with the quality, price, and service I received.
Erica H.
Had Victory closets install their closet system into a spare bedroom. Absolutely LOVE it. Very easy to change size of shelves – no tools required! Can add or remove hanging rods w/out any tools required, so you can customize as your needs change. Very affordable.
Carolyn F.
Absolutely love the versatility that Victory Closets brings to the table! Sharp, sleek, and clean look, too! Love my Victory Closet.
Andrew L.
Victory Closets of Greater Berks and Lehigh
Serving Berks, Lehigh, Northampton, and Schuylkill counties
Our clean, simple design allows us to use premium, durable materials – including all-wood options rarely offered by other closet brands – yet still keep pricing within reach.  Yes, you can have it all – a beautiful and sensible storage solution with the flexibility to grow and change with your needs, and quality to last a lifetime.