Welcome to Greater Philadelphia region of Victory Closets
About Victory Closets of Philadelphia.
Victory Closets was born from the idea that something is missing in today's custom closet systems: versatility. With other closet organizers, the design you select is fixed, adding a lot of pressure to really get the design right. But what if you could reconfigure your closet layout, whenever and however you want? Victory Closets' patented closet organizer solution gives you beautiful, durable, sensibly-priced closet storage with the flexibility to change as your needs change. No tools, no fasteners, and no commitment to a single custom closet design.closet organizer
Our design process is easy, and pricing is simple and straightforward. Request a free design and estimate today and see why Victory Closets is a different kind of closet organizer!
Victory Closets are designed and built in Pennsylvania.
Greg Ahart, owner and founder of Victory Closets, has over 30 years of experience as a builder and cabinetmaker. He lives in Berks County, Pennsylvania with his wife and two daughters. In addition to spending time with his family, he enjoys cycling, skiing and being outdoors.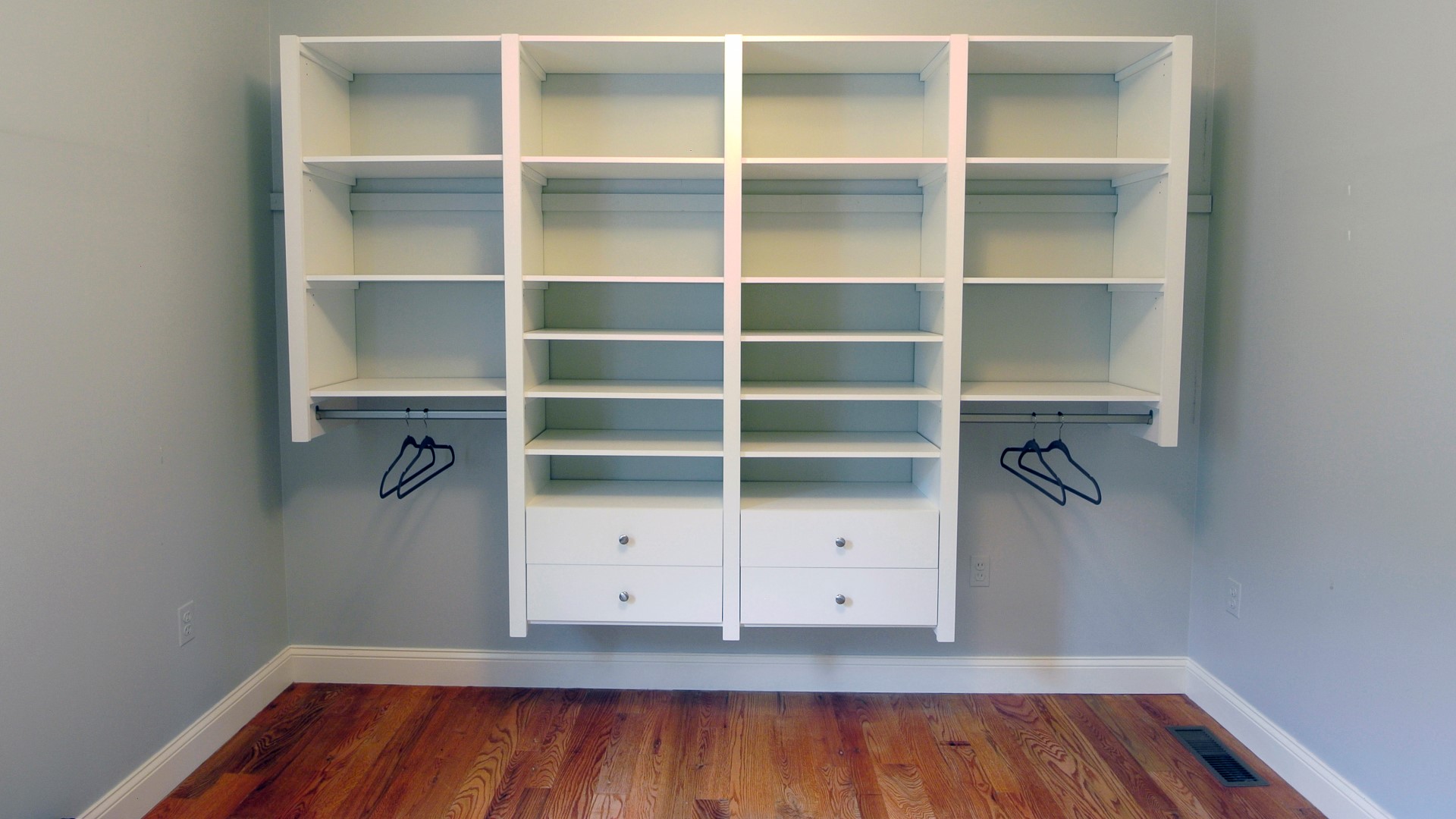 Victory Closets of Philadelphia
Serving Bucks, Delaware, Montgomery, and Philadelphia,  counties of Pennsylvania.